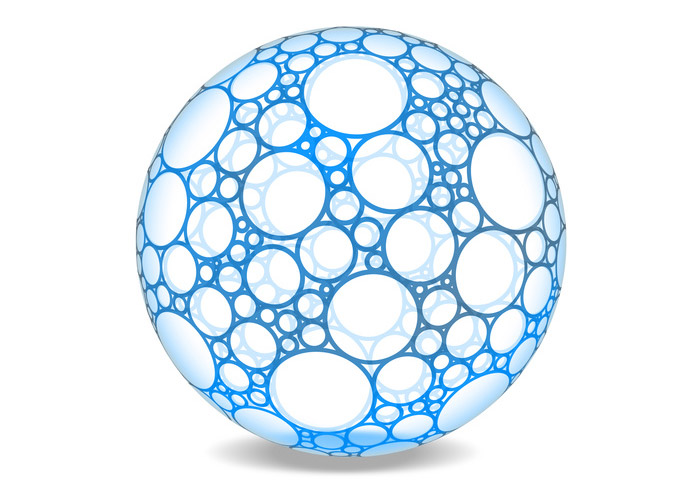 Multifaceted
Develop your projects fully
according to your ideas and intentions.
Well thought out, convincing
and successful.
Project Empowerment
The spectrum of our Higher Levels Empowerment consultations for personal, institutional or entrepreneurial Project Development ranges from vision development to strategic planning to the execution of implementation steps during project stages. The success of our Project Development support is achieved through observing five key areas:
Choosing a worthy project and goal is part of creating a valuable contribution to one's life and our world. Deciding for a meaningful project holds for the long haul.
An intricate assessment of the project's goals, needs and details including the larger context will be analyzed and according actions decided and implemented.
Tailormade individual leadership consultations and realtime check-ups are essential and a valued asset for the team members who hold positions of responsibility.
Clear communication strengthens the commitment and accountability within the team and is indispensable for the overall success.
Charismatic public presentation of the products or services is the fifth cornerstone of this development and a great moment to celebrate the results of dedicated project work.