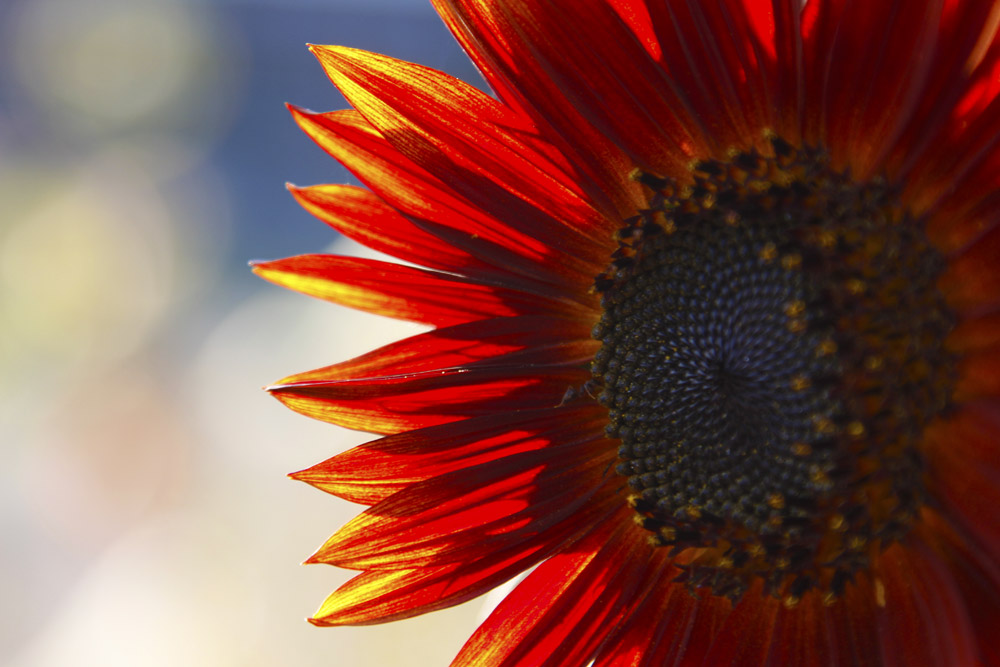 Higher Levels
Looking and analyzing from a higher and holistic perspective promotes smart, responsible and successful development.
We are dedicated to empowering truly intelligent Visions of Beauty.
Current Self- & Project-Empowerment Trainings
The First Ten
Teachings / Mirrors / Powers
 Next beginning: winter 2022/23
>> more
The Empowerment Pearls
Advanced Training für graduates
Next beginning: winter 2022/23

Who do you want to become? 
What do you really want to experience and create in your life? 
Do you have dreams, hopes, imaginations, desires? 
What should become NEW in you and your life?