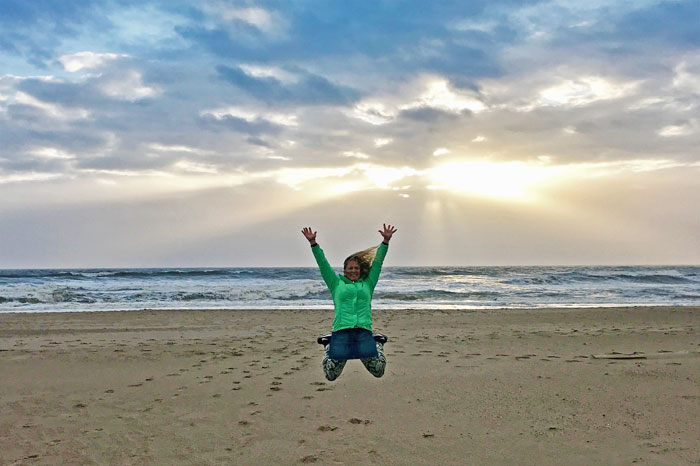 Who do you want to become? 
What do you really want to experience and create in your life? 
Do you have dreams, hopes, imaginations, desires? 
What will you give for realizing these purposes? 
What should become NEW in you and your life?
Higher Levels Self- & Project-Empowerment Training
"The First Ten"
Teachings / Mirrors / Powers
Volume 1
Next beginning: 2023
Welcome to the opportunity to discover new powers, expand your knowledge and skills, and feel fresh winds beneath your wings. This year-long journey of discovery allows new perspectives to emerge, strengths to develop, and individual ideas to come to life.
This online training is ideal for women* and men* of any age who want to creatively and courageously explore their inner treasures and effectively realize their dreams and projects. Clear, powerful, heartfelt, human. Together.
The training is designed in an effective combination of
regular teaching events
inspiring individual consultings
tailor-made homework
and individual project development support.
Regina Koerten-Knott will encourage the participants with love, knowledge and longstanding experience
to consciously develop and empower their Self
to learn the ability to make holistic decisions
to explore and create beautiful visions, new pathways and meaningful projects
and to develop a deep appreciation for their own life and presence.
Key information about the training, including content, structure, schedule, duration, price and application will be provided upon request.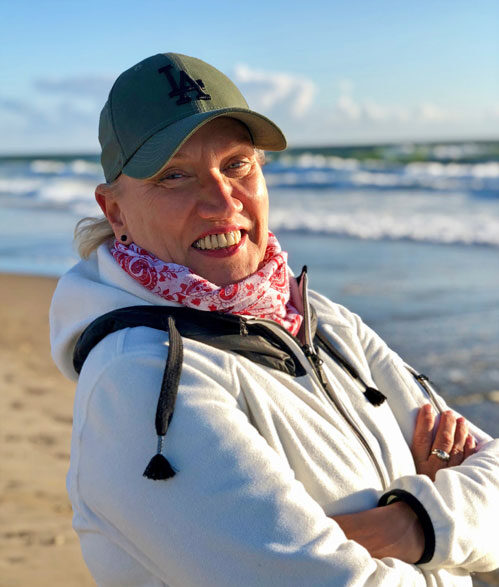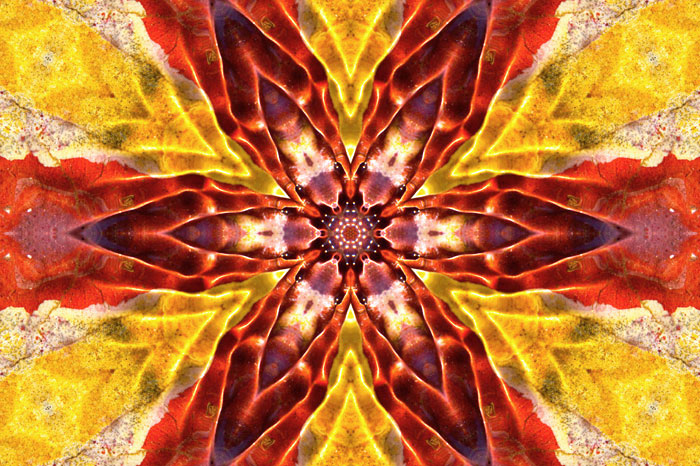 Love Power – A Love Song for our Life on Earth: Good reasons for this Empowerment Training.
>> more (pdf)
Comments on the Higher Levels Self- & Project-Empowerment Training, Vol.1

The Higher Levels Self- & Project-Empowerment Training is perfectly suited for our current time, both in terms of content on the highest level and the professional and modern implementation. In regular meetings, we trainees meet in a protected virtual space that allows us learning and exchanging ideas together. These focused meetings take place in a remarkably personal and face-to-face atmosphere, in an enriched time, substantial and sincere. We use the time between meetings for self-study in both senses of the word: we individually and independently study the information shared and then apply it directly and personally to our own lives.
Susanne Michel, Senior Product Support Specialist at a medical device manufacturer in Jena.
I love the moments, not only during but also in between the training meetings, when something "clicks" for me: the big and small moments of Ah! Ha! and deep understanding, where everything comes together logically and unravels. This in-depth training is designed with the intention to enable me to apply the contents in a very tangible and result-oriented way in my life and in my projects.
Dr. Johanna Hoeffken, Assistant Professor Innovation Sciences, Eindhoven University of Technology, Netherlands.
Time and again, when I look back into myself after conversations with Regina, I experience how much more mentally clearer, liberated, and encouraged I feel. I see the path I want to take more vividly, I let go of worries, the "but's" and "maybe's". I change my perspective on my life. I affirm it completely. I experience a gratitude for this life of mine, and a loving will to enjoy and use this unique opportunity of life to bring some good into the world. That is why I am currently participating in Regina's Self- & Project-Empowerment-Training.
Theresa Sigusch, author and editor, Berlin, www.schriftstellen-berlin.de.