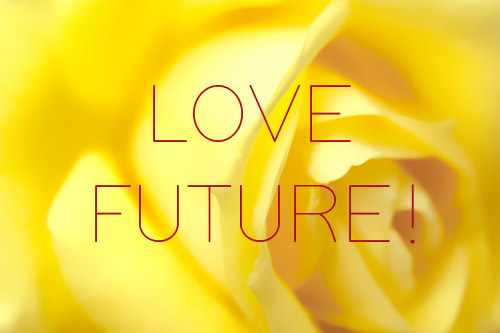 Decisiveness
It requires a clear decision
to shape your own future.
Do it yourself
in your uniquely creative
and courageous ways.
Speeches, Lectures and Readings
As a longstanding seminar leader, author, consultant and pioneer for individual and social development, Regina Körten-Knott knows how to inspire and move people with her clear and warmhearted language.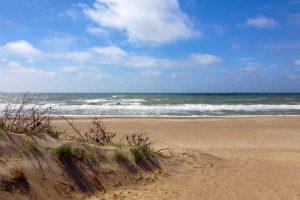 In her speeches and lectures she focuses on the cornerstones of an authentic, healthy and powerful way of living and relates them to the central social themes of our time. The listeners are addressed in very personal ways and thus given the opportunity to come in contact with their own life experiences in the mirror of the spoken. Clever variations of empowering questions provide surprising, honest and profound answers and show individual possibilities of action for shaping one's own future.
Regina Körten-Knott's perceptive and at the same time humorous lectures convey illuminating insights, surprising points of view and new perspectives – for topics that concern us all. This involves our own growing and maturing, the building of good and healthy relationships with people and our planet, and the development of ingenious and responsible designs in all areas of our work and engagement.
Here you can find short excerpts in written form from the speech: LOVE FUTURE!, held in February 2017 in Jena, Germany (in German language):
"LOVE FUTURE" (pdf).