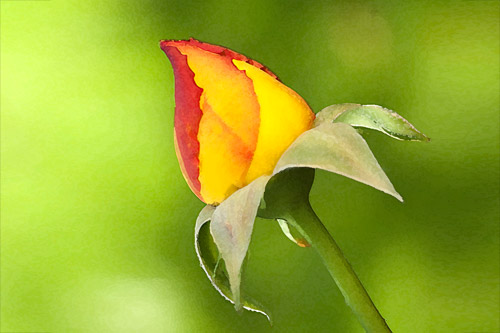 Self Empowerment
The truly good and beautiful
emerges from self honesty,
courage and creative communication.
Self Leadership 
A Self-Leadership Training strengthens your understanding of your Self and promotes both your personal and your professional development.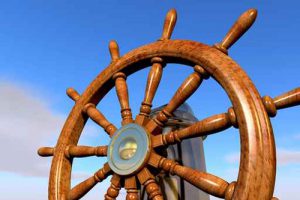 The Higher Levels Self-Leadership Training incorporates an in-depth analysis of your knowledge and skills, your potentials, perspectives and dreams as well as a regular examination of your inner and outer challenges.
Are you ready for valuable information, new insights and a change of perspective?
What would you truly like to achieve?
How can you reach Higher Levels within your Self and within your profession?
How can you structure and manifest this rewarding development?
This individual and personal Self-Empowerment Training helps you to improve your Self-Management through achieving discerning clarity, making wise and workable decisions and developing supportive time management skills. These three major pillars of personal and professional development are the foundation which will help you build heartfelt and visible success in your projects and undertakings.